EAC CONRAD DAY Sunday 30th October 2022
Caring for the Caribbean in times of disaster
Across the Caribbean, about 200,000 people are impacted by disasters every year! Our People suffer through Hurricanes! We endure Volcanoes! Our people experience Floods! And there are Earthquakes!
CONRAD has big plans for Helping Caribbean Churches respond to the needs of our People in times of DISASTER.
Train up a Corps of Regional Disaster Responders
Stockpile Relief Supplies
In 3 Regional Centres
Raise Money
to support
our Relief Projects
Caribbean CARE Day When the Church says: "We will go"!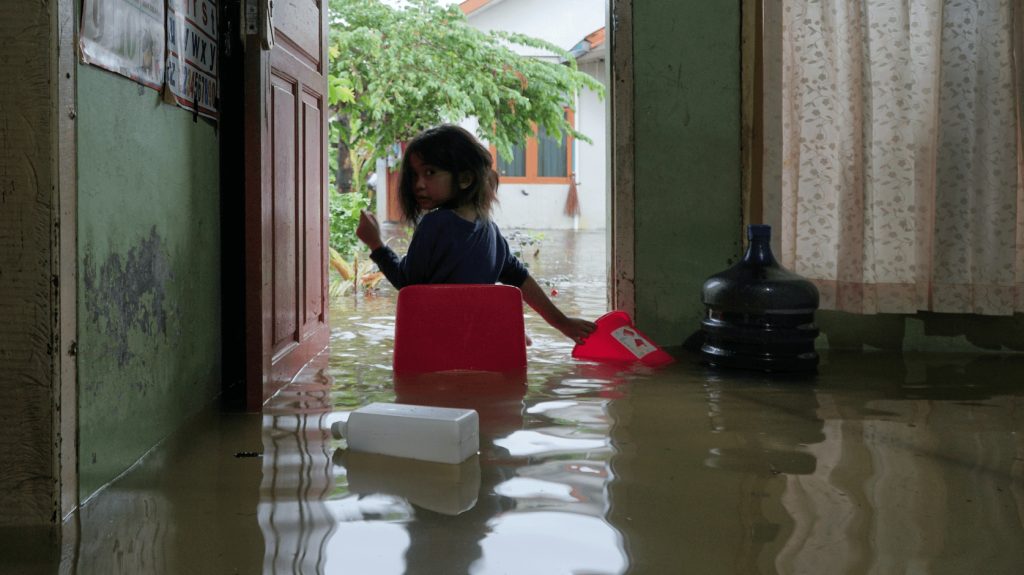 Here's how you & your Church can help: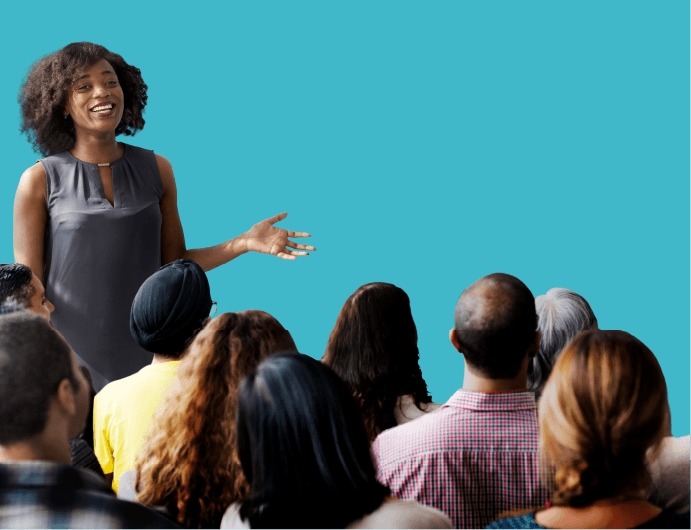 information about EAC's CONRAD CARE Programme with your Members and Friends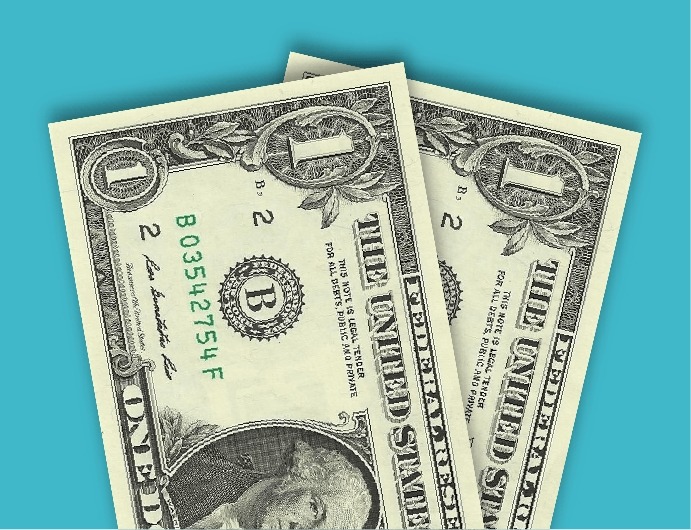 a Special Offering of US$2 each from Members & Friends of your Church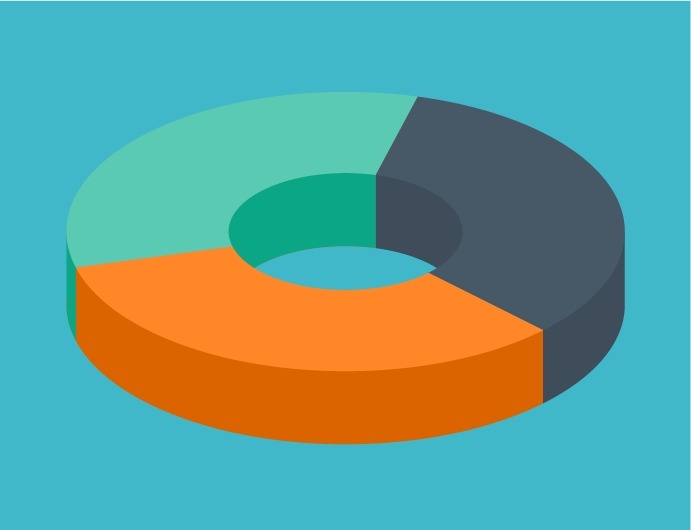 your Offering:
– 25% for local Church
– 25% for National Alliance
– 50% for CONRAD CARE
CONRAD DAY
Church Report Form
CONRAD DAY
NEA Report Form