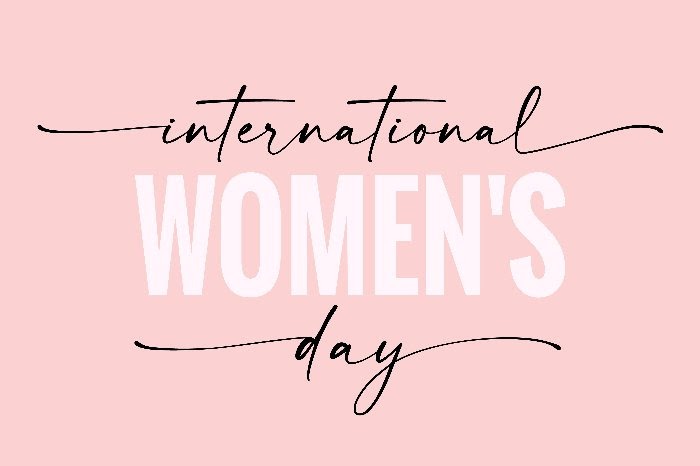 Celebrating International Women's Day on March 8, 2021
International Women's Day is a global day celebrating the social, economic, cultural and political achievements of women. And it is a great opportunity to highlight the important role of women in the Church.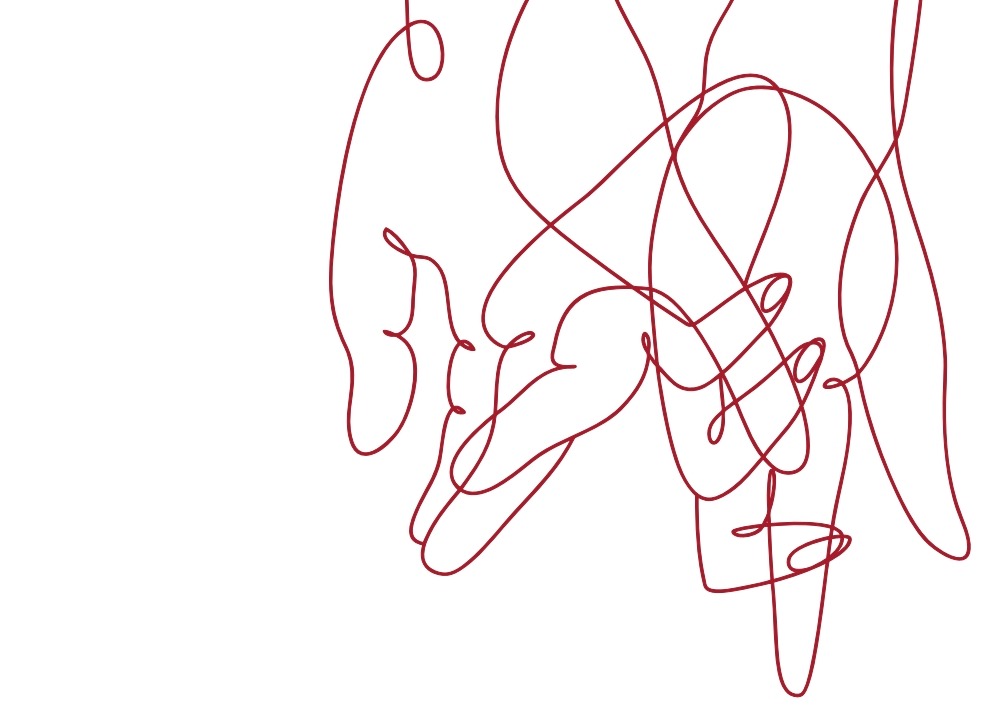 CSW Parallel Event: Harnessing the Power of the Church to End Domestic Abuse
Hosted by WEA Women's Commission, the webinar on the intersection of domestic abuse, religious persecution and faith will draw on the expertise of three community level speakers from three continents, to be followed by a guided panel discussion.
The program will also include an innovative pre-recorded drama based on the experience of teenage girls in Nigeria.
The event aims to be a wake-up call to evangelical churches on the seriousness of domestic abuse and gender-based violence, and also show how the research and on-the-ground experience of Christian groups is invaluable in helping government and UN bodies have a more effective impact.
When: March 19, 2021, 9am EDT / 2pm GMT (The event will last for 90 minutes)
Where: Online, via Virtual NGO CSW Forum 65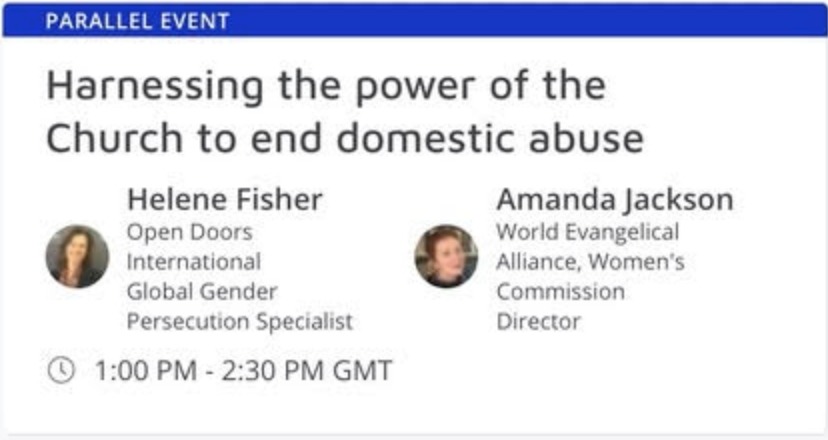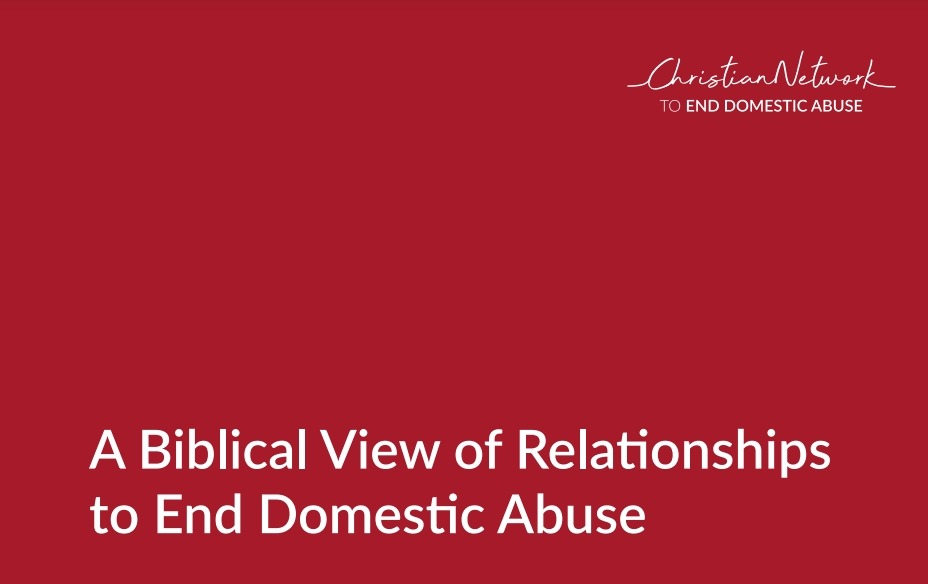 Booklet: A Biblical View of Relationships to End Domestic Abuse
The booklet, A Biblical View of Relationships to End Domestic Abuse, has been published by the WC and CNEDA, a new global Christian network to end domestic abuse. Six women from the WC International Team are part of CNEDA as well as other people drawn from the Church in Community group.
The booklet is an updated and revised edition of a booklet written by WEA women 20 years ago. You can download it here.
Sadly the issue is still relevant for churches today and perhaps even more visible as women are speaking out as they may not have done a generation ago.
The booklet explores what the Bible says about healthy relationships between men and women and gives practical advice on how churches can support women who have suffered abuse and how to deal with perpetrators, both inside and outside the church community.
CNEDA has been set up in response to the rising number of cases of domestic abuse that are occurring across the world as a result of Covid lockdowns – women and children have no escape from threat and violence.
Anyone who is working in the area of domestic abuse on behalf of a church, national alliance or Christian group and wishes to be part of the network, may contact us to stay connected.