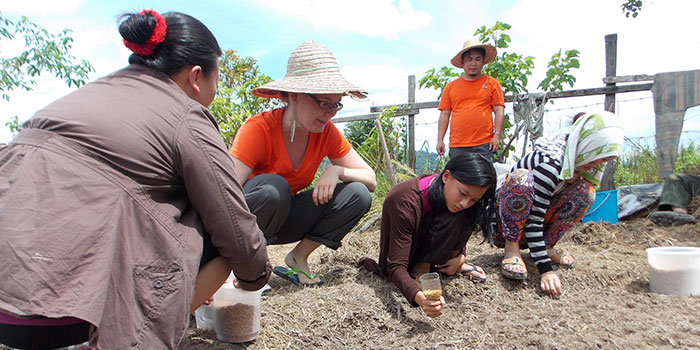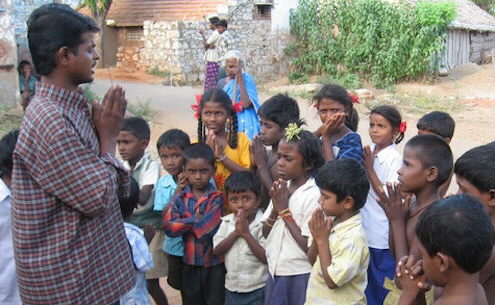 1 0 – M A R C H – 2 0 2 1
Livestream On Demand
Sign Up Now at
Thank you for registering for On Mission 2021. We are so looking forward to March 10th! We will be communicating about regarding details for connecting the day of the event over the next couple of weeks, so watch your inbox.
Forward this event news to a friend or colleague so they can register today!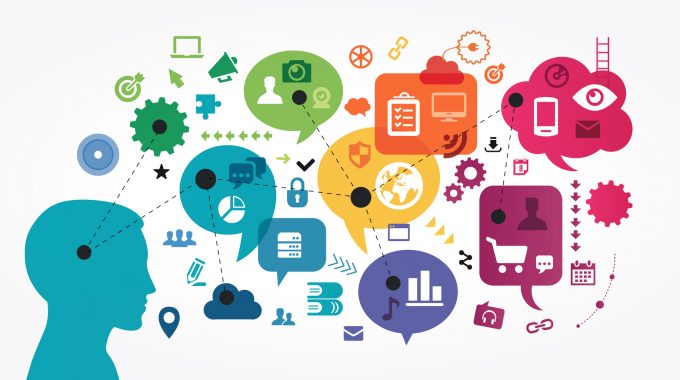 This year we are focused on the topic of Innovation in Missions. To add a unique global perspective to this topic we have invited all non-North American speakers to present. They will address the topic of innovation from their global and contextual perspective!
Meet our speakers and learn more