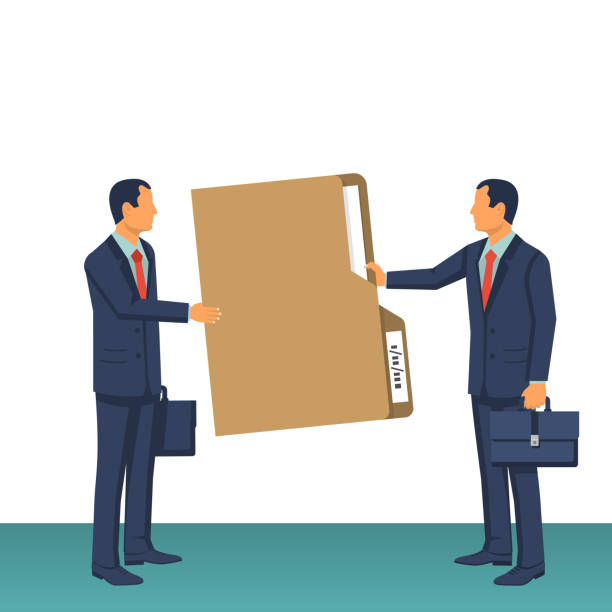 We are pleased to announce a digital WEA Leadership Handover Ceremony on February 27 8AM(ECT) 7AM(Ja).
On October 29, the International Council announced the appointment of Bp Dr Thomas Schirrmacher as the next Secretary General / CEO, and on March 1, he will succeed Bp Efraim Tendero who has led the WEA since 2015. We want to come together to celebrate the many accomplishments over the last six years and induct the new Secretary General in an digital ceremony hosted in Bonn, Germany and streamed live online for anyone to join.
Where: live streamed at www.worldea.org/handover
Please save the date and spread the word. We will provide more details in the coming days.