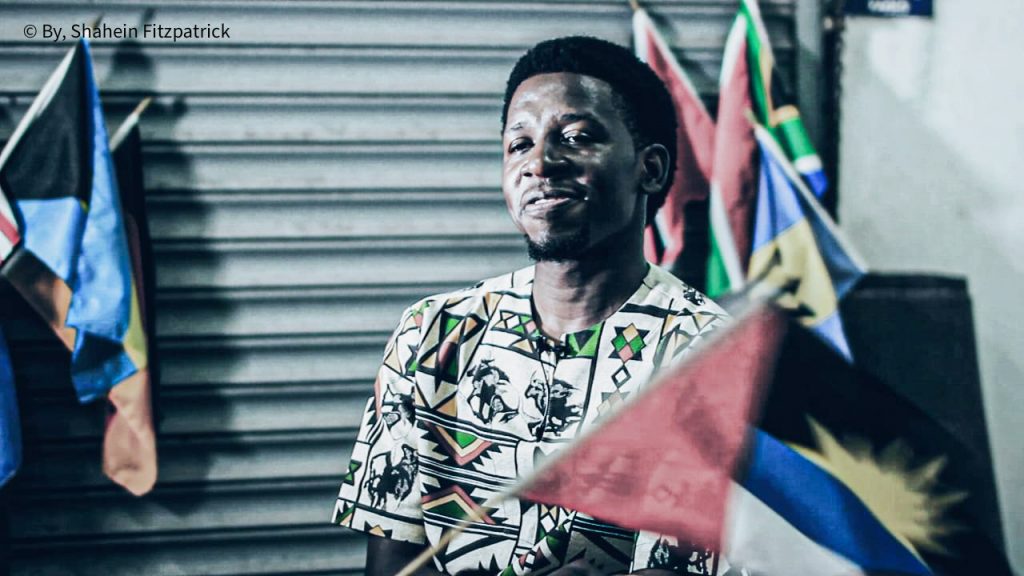 Story and photos by Shahein Fitzpatrick
Young missionary expresses his views about his roots in contrast and comparison to the multiple diverse cultures he has experienced.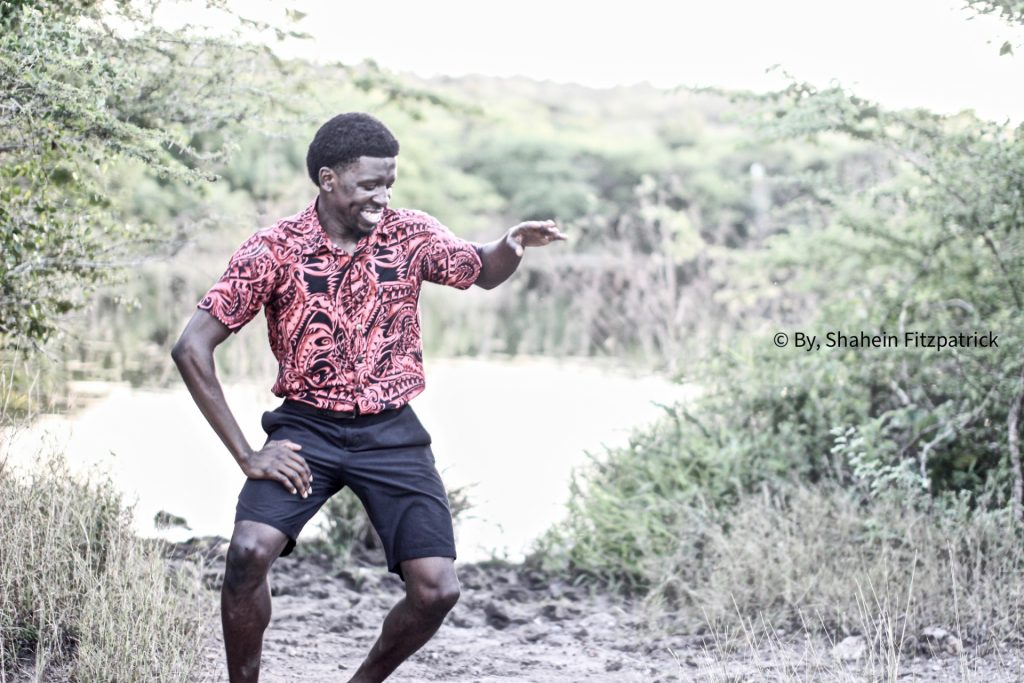 Jeffery Edwards, from the village of Parham, in Antigua, has been traveling the world with missionary group Island Breeze, whose head office is based at YWAM (Youth With A Mission) Kansas City, USA. The group uses cultural art forms such as dancing, singing and theatre choreographed with themes originated from the Pacific islands of Hawaii, Fiji and New Zealand as tools to present the Gospel.
"We would express the cultural practices of the Pacific Islands as well as their stories and folklore so that our audiences could connect with God in a context relatable to them," he said.
Edwards told EAC Connect (Official Newsletter of the Evangelical Association of the Caribbean) that he had a deep yearning to live a fulfilled life, deeply immersed in the purposes of God. This inward desire motivated him to pursue God through different training programs that led to him connecting with like-minded Christians and inspired him to consider becoming a missionary.
"This is where the door to missions opened up. It was not in my thoughts in the beginning but I eventually felt driven to go in this direction. Once I had prayed and made up my mind, I decided to press ahead without looking back, holding back or regretting the path I had chosen. I followed my heart and trusted that the Father would lead me in the right direction. For many years as a Christian, I was just going around in circles. I think this stagnation came from familiarity and comfort. I was in a place in my life where I wasn't growing or developing as an individual to accomplish God's plans for my life but I had become comfortable with it", he revealed.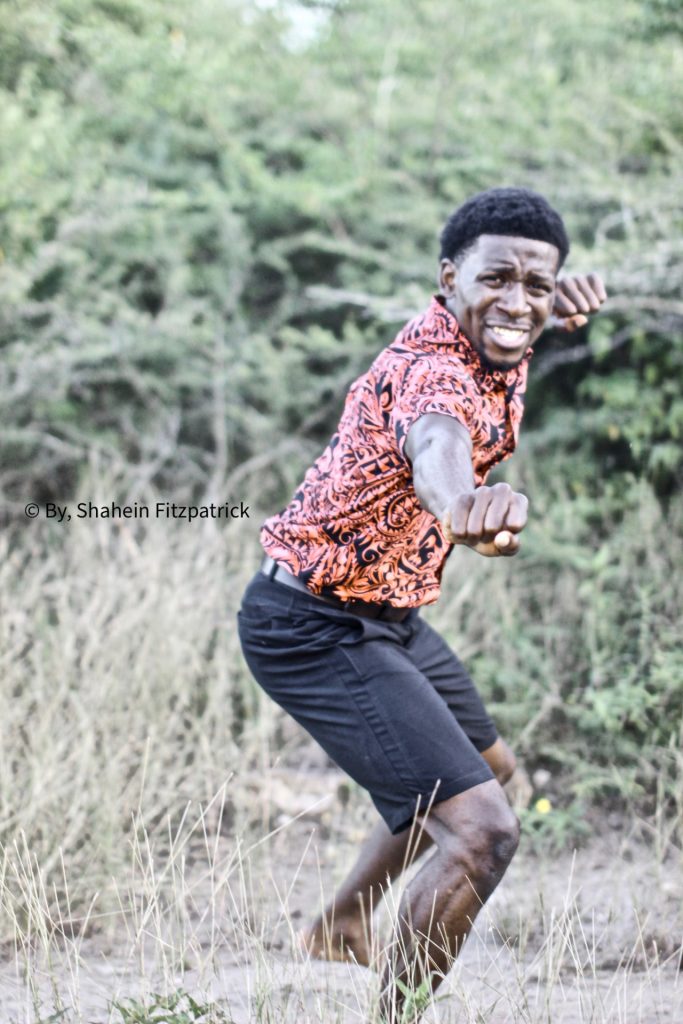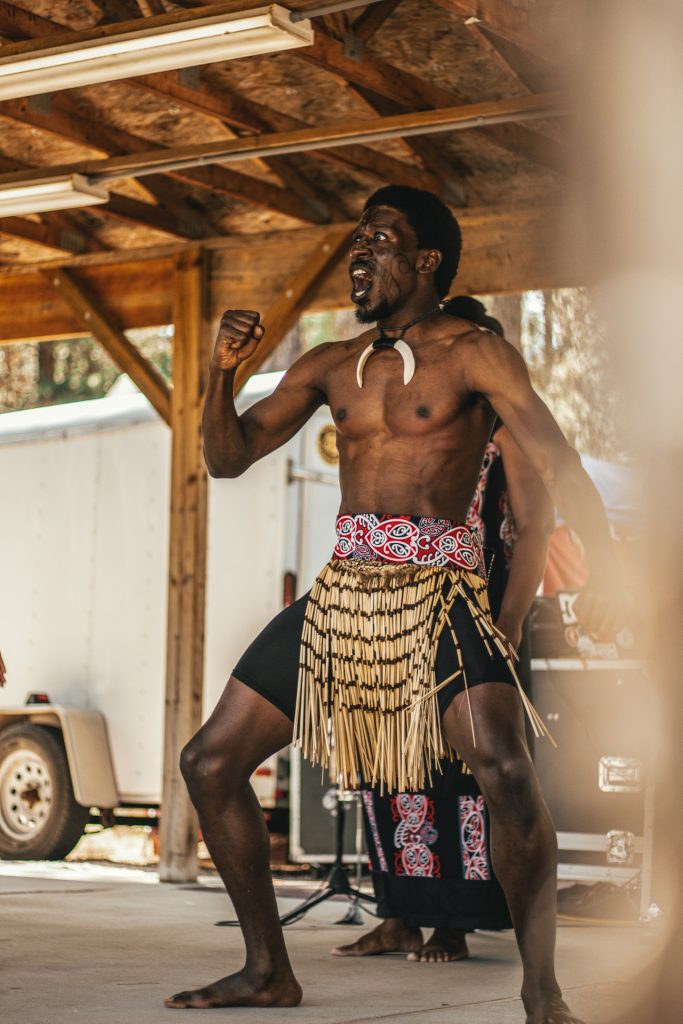 Edwards added that the Pacific Islanders are family oriented and their day to day lifestyle reflects oneness with God, self, ministry, family, work and each other. Contrasting this with life in Antigua, he said: "They view everything as one. Their entire lifestyle and everything they do is involved in their ministry practices; everything is connected. The way they eat, sleep, live, breathe and teach are all the same; nothing is ever separated".
"As opposed to living in Antigua, where we view ministry as only an activity that we do but not as the main thrust of our lives. We would go to church on Sundays, work during the week, then we attend midweek service. We may then end our week by going to youth meetings or another church service. We see ministry as only a list of things to get done on our weekly calendars. This mindset has kept us stuck as a people and we do not experience the fruits of fulfillment nor the excitement that comes from being engaged with God throughout our daily lives. For us everything simply becomes task oriented and routine."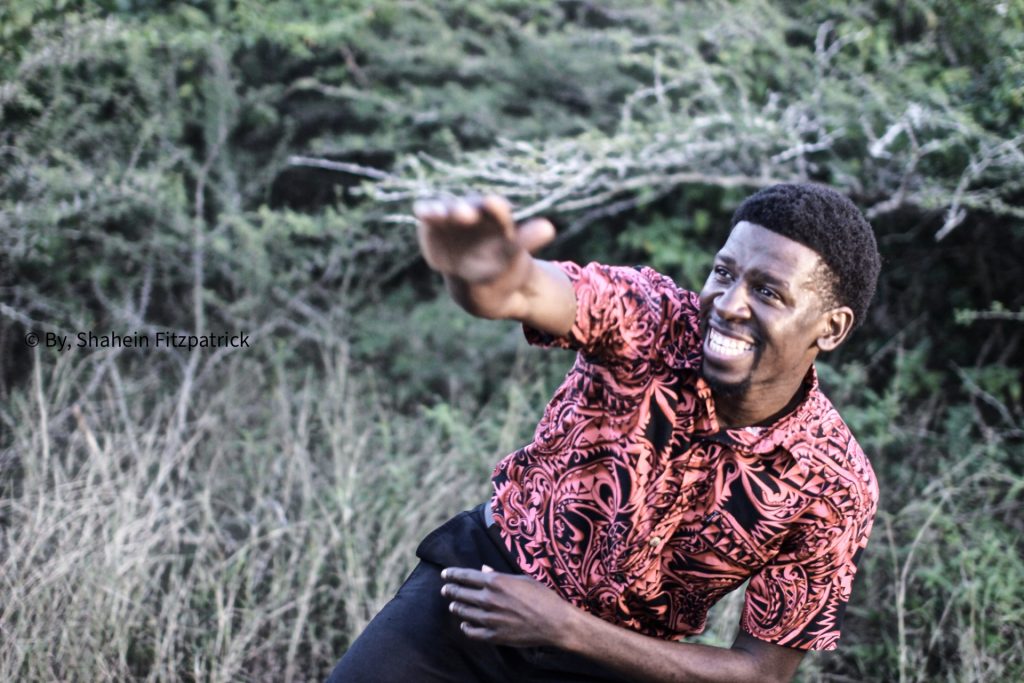 Jeffrey and his team have travelled to several states throughout the USA and to countries such as South Africa, England, Denmark, Germany, Switzerland and several Caribbean territories including his homeland Antigua, where in November 2019, they were part of an outreach event held on the island called 'Impact world'.
Edwards stated: "Traveling with the Group for the first four months I had experienced a bit of culture shock. Everything was new and fresh and my brain took a while to process the new, constantly changing environment. In time I adjusted and now I must say, I see my own culture and other Caribbean cultures through totally new lenses."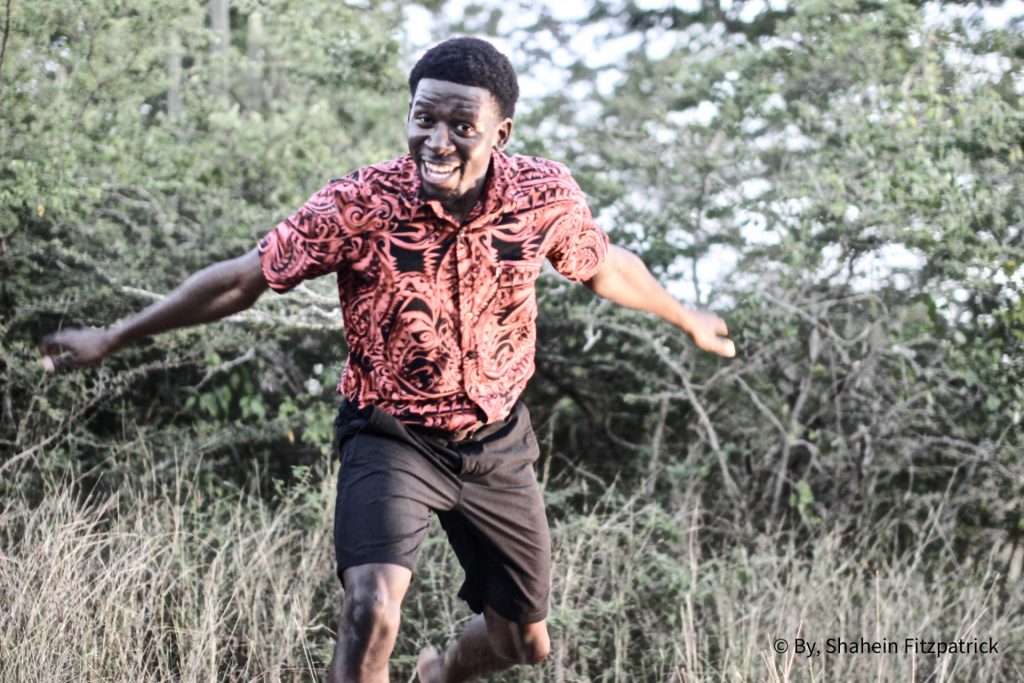 The Parham native who has been with Island Breeze since 2019, explained that an important lesson he learned was that every people group had its own unique cultural identity and ways of living that set them apart from the rest of the world. "Every culture, no matter where it is, whether in Antigua, Hawaii, or any other country has some God-given uniqueness to it that may not be found anywhere else in the world," Jeffrey asserted.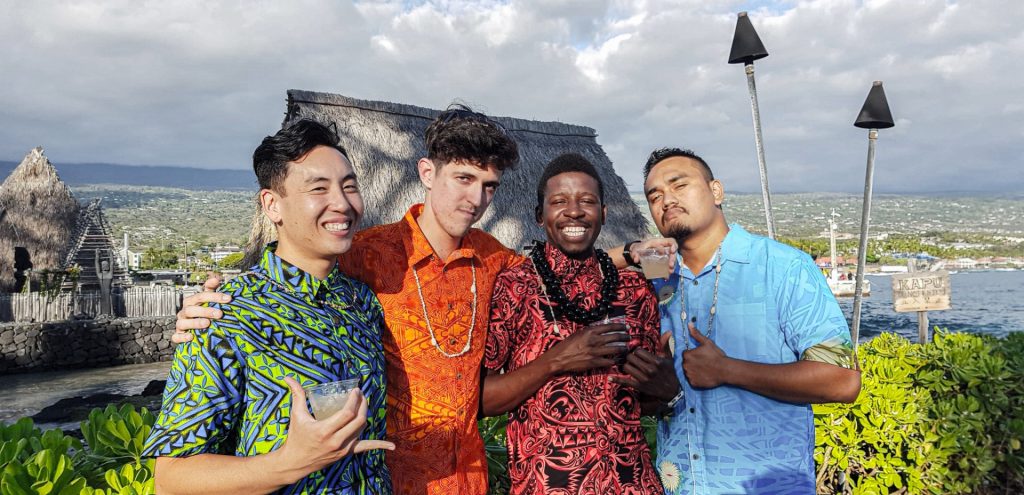 "I have noticed that people of African descent like myself, are a people of celebration and festivity. No matter where we are, others are drawn to our energy and vitality of our lives. At any time of the day you will find us singing, dancing, cooking or expressing ourselves in some way. We are a people of expression and vibes! This is who we are! We can't run from it; it's a part of our culture and that is literally how God made us".
He continues, "There is also the gift of the land. In Antigua, people come to our shores to get away from noise and pollution and to be refreshed. That doesn't happen in many other places but this is always the feedback of those who visit our island".
Edwards concluded that he has also learned that Antiguans are a people of high standards, excellence, and great insight.
"We observe and we share; we are aware of our environment and the people around us and this is not something that is common in many of the other nations I have visited. We are very insightful and opinionated as a people. If we can use this trait to see good in ourselves and those around us we will experience greater strength, confidence and unity. Yes we are laid back and we are a people of celebration but when it comes to work our expectations are very high. We are a people of vision; we are visionaries, we are leaders and we are a nation filled with strong people waiting to be discovered".