Devotional by Rev. Emerson Boyce
Scripture Reading — Mark 16:1–8 
But the Angel said to them, "Do not be afraid.  I know that you are here looking for Jesus of Nazareth, who was crucified.  He is not here–He has risen victoriously!  See the place where they laid him" (The Passion Translation).  
Easter, Resurrection Sunday is the day when Christians everywhere exclaim with joy and authority, "Christ is risen! He is risen indeed!" It is a day we celebrate and remember what lies at the heart of who we are as followers of Jesus Christ.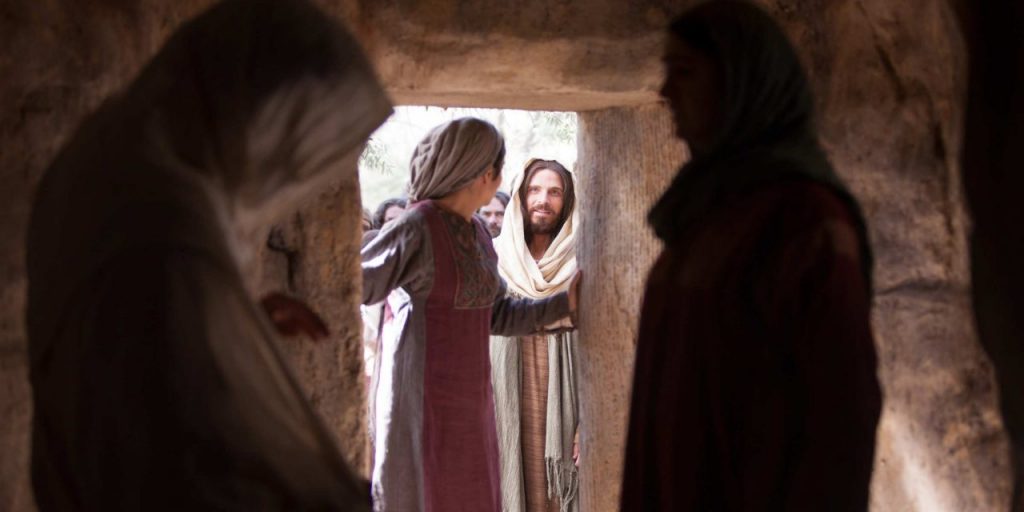 If we were to put ourselves as characters into that first Easter story, what would our reaction be to finding an empty tomb and a stranger sitting there, telling us not to worry? Would we think it was a cruel practical joke or something very real, powerful, and life changing?
That is what those first visitors to the tomb had to figure out. Moreover, everyone who has ever heard the story of Jesus must do the same. To believe in the life, death, and resurrection of Jesus opens our lives to all the joy, power, freedom, and hope the resurrection has to offer. This is the gospel story. This is life–changing good news!
Will you claim this good news?
Prayer: Dear Jesus, today we claim you, celebrate you, and proclaim you as the risen Lord. Today and every day, fill us with the hope, power, love, and joy your resurrection offers. In your name, we pray. Amen.