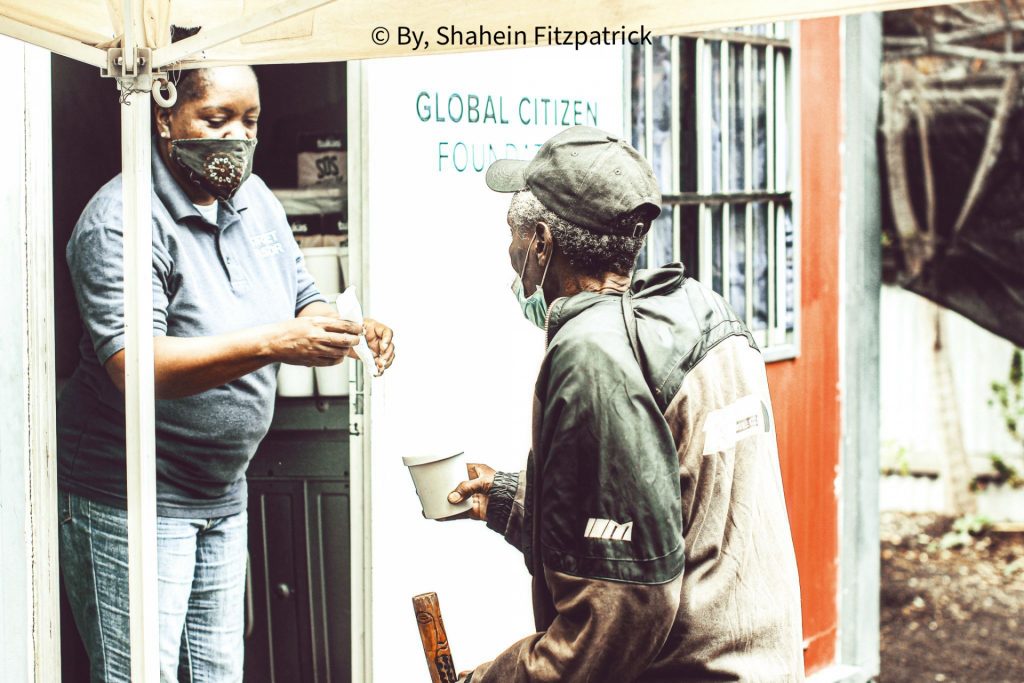 Story and Photos by Shahein Fitzpatrick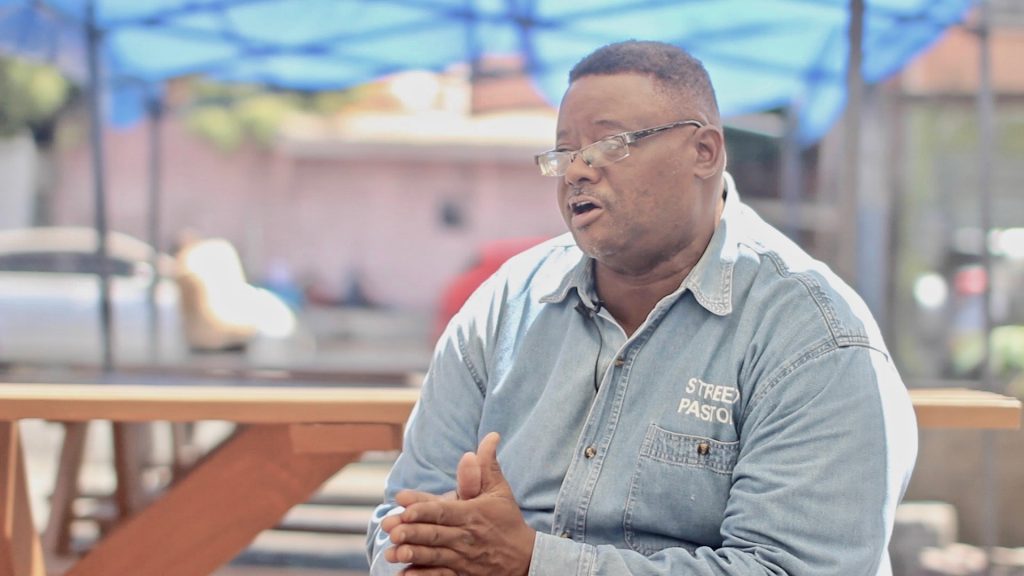 Street Pastors Ministries, which was started approximately 13 years ago in Antigua, is striving to reach some of the nation's homeless.
A not-for-profit Christian Organization, Street Pastors was activated in Antigua and several other Caribbean territories by Antigua-born Rev. Les Isaac, after it was founded in the UK. Operating under the auspices of the Ascension Trust Foundation in the UK, one of the Ministry's objectives is to care for the vulnerable and less fortunate in society in practical ways.
Mr. Darren Sebastian, Coordinator of Street Pastors Antigua, shared with EAC Connect (Official newsletter of the Evangelical Association of the Caribbean) details about the Ministry's drive to fulfill this part of its mandate.
Sebastian revealed, "We assist the less fortunate who aren't able to provide basic necessities for themselves such as food, water, clothing and shelter. And for those who may need medical treatment or intervention such as counseling, we would help directly or find other agencies which could provide assistance on their behalf."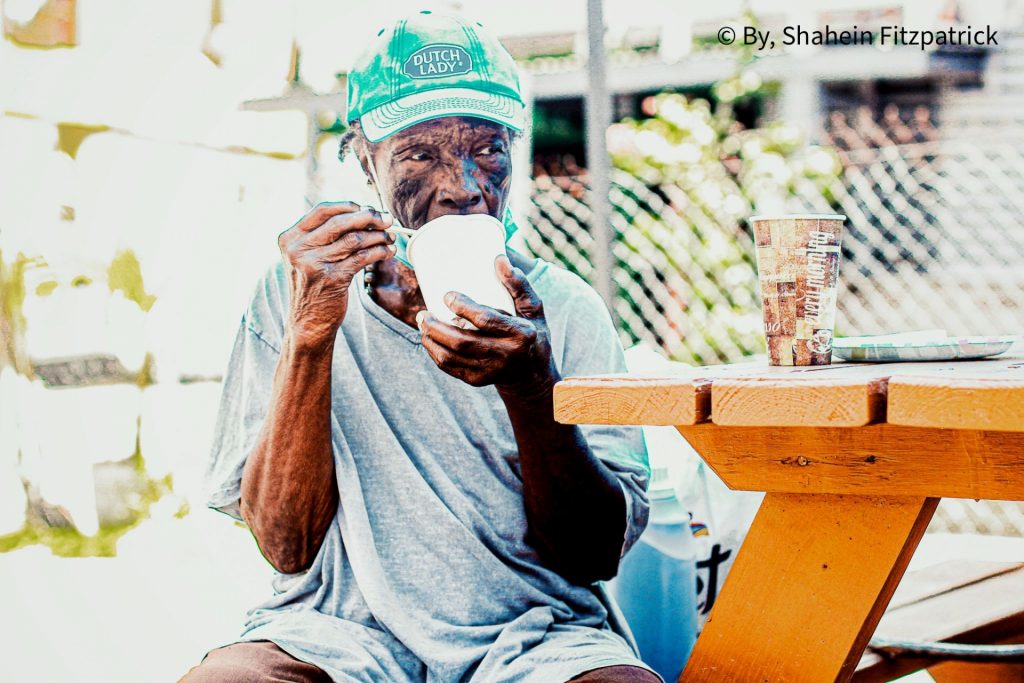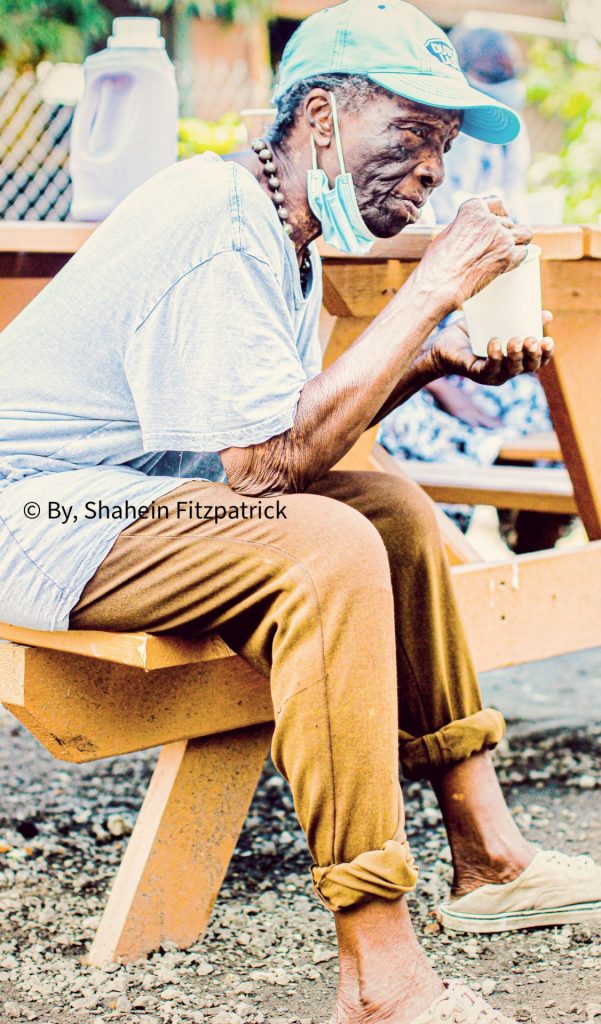 Sebastian explained that he and his Organization value highly the importance of collaboration. They believe that partnerships with other like-minded individuals and groups would help bring about greater transformation.
"The Soup Kitchen is part of another Non-profit Organization, which was founded by a member of the Royal Antigua & Barbuda Police Force (Valdon Ragguette) whose vision is similar to ours in the area of meeting the basic needs of the vulnerable in our country. Inspector Ragguette had asked interested entities to take responsibility for at least one day in the week, providing a hot meal for the homeless and others who found themselves on the street. We have committed to doing our part every Wednesday and we have been consistent since we began two years ago", Sebastian joyfully expressed. He added, "Street Pastors Antigua is able to provide these weekly meals with the help of financial donors and volunteers from within and outside the Organization who are always willing to help in the preparation and distribution of the meals". 
The socially conscious body is in the process of building a database to allow them to keep track of those whom they serve. With no children on the database, they have so far registered some 60 individuals, 55 men and 5 women.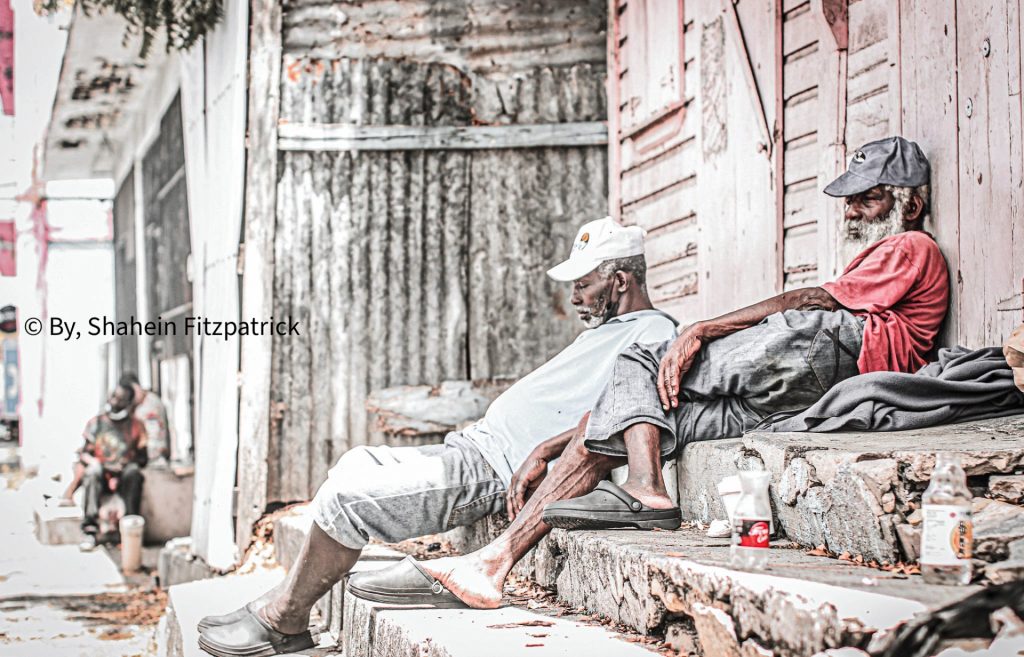 "We do our best to keep in contact with these individuals beyond our weekly efforts at the soup kitchen and we are always trying to build on our relationship with them. Recently one individual needed medical attention and we were able to assist them by getting them to where they could receive medical care; another individual needed fresh clothing and we were able to provide him with that. We are trying to be active in their lives."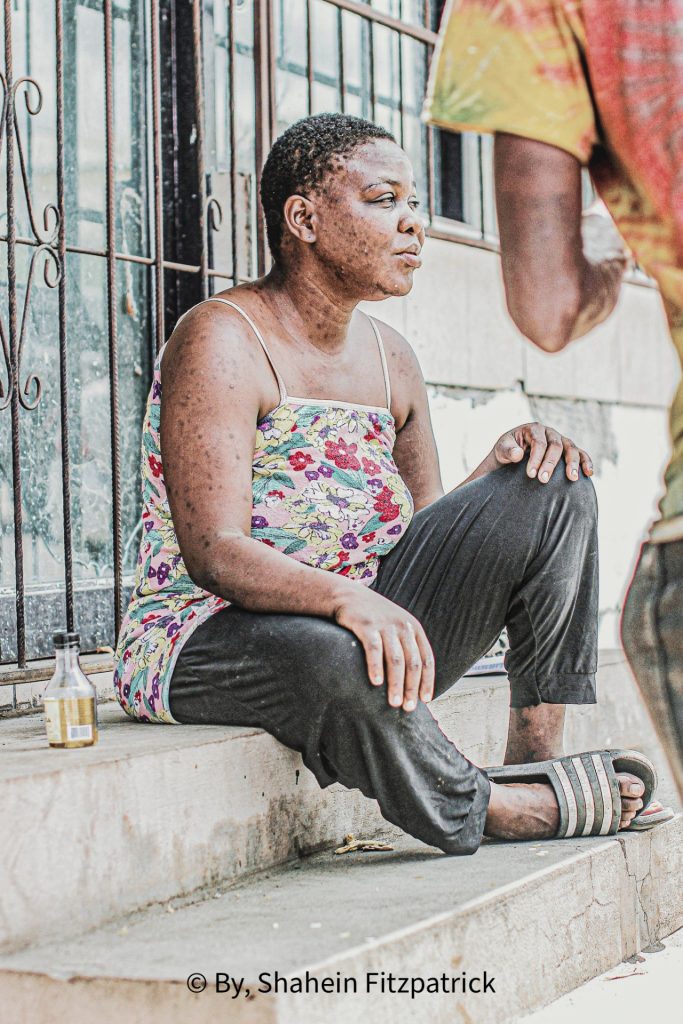 Sebastian added that the organization's long term vision is to one day establish a Recovery Centre for Antigua's homeless where they could provide daily meals, medical attention, a place to shower and a bed to sleep comfortably; all this in addition to programs catered towards vocational development and most importantly holistic healing and recovery for their Users.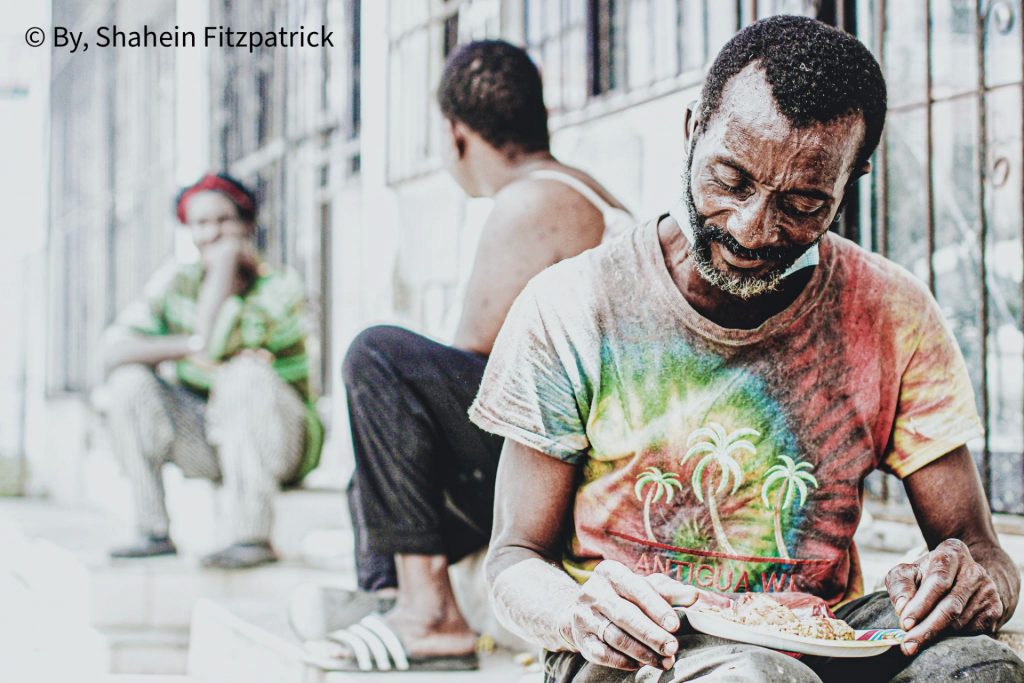 For more information or to get involved in the efforts of Street Pastors (Antigua), feel free to contact Mr. Sebastian via WhatsApp Messenger or Cell at 1-268-464-5721.
He concluded, "It brings us real joy to be part of this lifelong journey of giving to those in need. Many of these people are homeless because of substance abuse, neglect from family and other circumstances beyond their control. They are humans just like you and just like me; to support their recovery as a community is our duty."